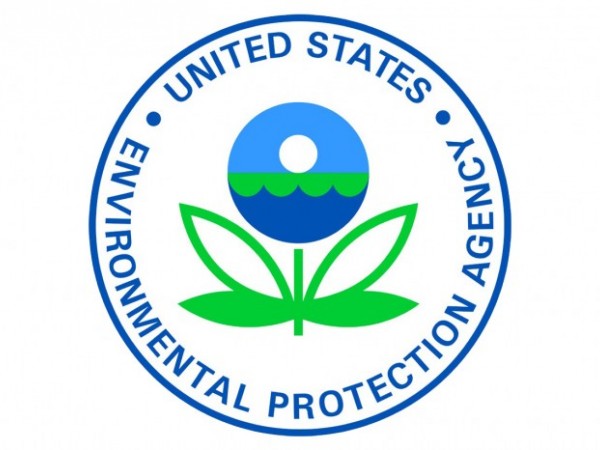 A waste is determined to be a hazardous waste if it is specifically listed on one of four lists (the F, K, P and U lists) found in title 40 of the Code of Federal Regulations (CFR) in section 261.
P Listed Chemicals are Acutely Toxic, the P-Listed chemicals can be downloaded here.
This is a long webpage. We recommend using the FIND function in your web browser to help find what you are looking for. In most browsers this can be accessed using the ctrl+f shortcut.